while digging around found a disney comic released 5 or so years ago in other countries that involve Mickey Mouse and another character investigating claims of an old actress made young again. The plot involves Pete and a ray gun that can transfer years from one person to another (so one gets old and the other young)
They find the scientist behind it a kid again.Pete and Mickey fight it out and accidently become old men fighting each with canes and then babies. Before turning back.
This is all _base_d on a translation of the story. I cant find the issue to view online except for the cover which does have ar/ap on it.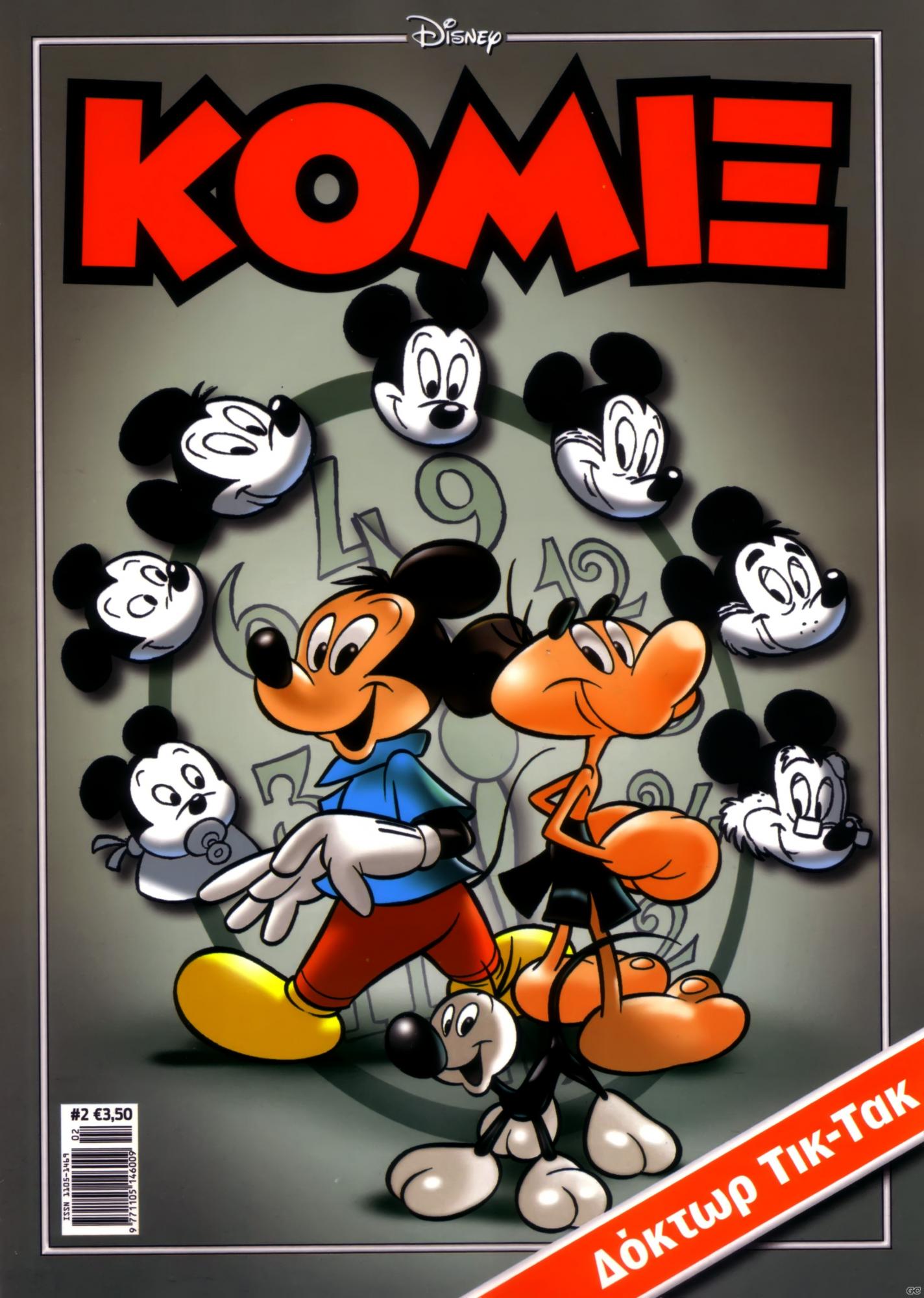 The issues its in are:
Mickey (Abril) 853 (brazil)O Dr. Tic-Tac
Aku Ankan taskukirja 438 (finland)Tohtori Tiktak
Super Picsou Géant 191 (france)Les enquêtes de Mickey & Iga Biva contre le docteur Tic-Tac !
Lustiges Taschenbuch Maus-Edition 6 (germany)Der mysteriöse Doktor Ticktack
Κόμιξ Β' Περίοδος 2 (greece) Δόκτωρ Τικ-Τακ
Topolino (libretto) 2998 (italy)Topolino e il Dottor Tick-Tock
Speciale Disney 70 (italy)Doktor Tikk-Takk
Donald Duck med Fargesmell 3 (norway)O doutor Tic-Tac
Disney Comix 196 (portugal)